Welcome to Citron Apartment Homes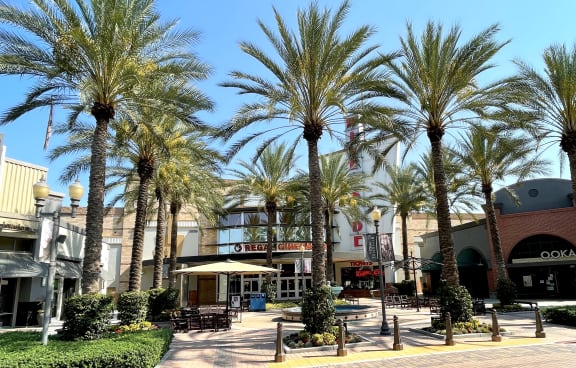 Close to All The Essentials!
At Citron, you'll enjoy not just the essentials in your future home, but an abundance of amenities including outdoor lounges, courtyards, a community room, and a gym. Our community is located so that you can take a quick walk across the street to Trader Joe's for a grocery run, or hop on over to Riverside Plaza for some afternoon shopping. Nearby parks offer plenty of dog walking opportunities or you can meet your friends at Citron's on-site Bark Park. You can also catch the latest movie at Regal Cinema or hop in the car for a short drive to downtown Riverside and experience vibrant dining and shopping destinations.
Come Experience a New Way of Living
Citron offers an exceptional and diverse range of resident amenities. With a generously sized swimming pool and spa, multiple outdoor dining and lounge areas, a dog park, a fitness center and more, you'll be able to exercise, relax and socialize without ever leaving home. Best of all, our community has just 108 apartment homes which means our amenities shouldn't be crowded like larger communities so you can enjoy every aspect of Citron in peace.
Peaceful and Inviting
In a fast-paced and hectic world your home should feel like a retreat from it all, so we've created Citron Apartment Homes with the vision of an intimate oasis in a big city. Enjoy multiple outdoor recreation areas, walk to nearby shops, swim or exercise, all while maintaining a safe distance and in a way that feels good to you.